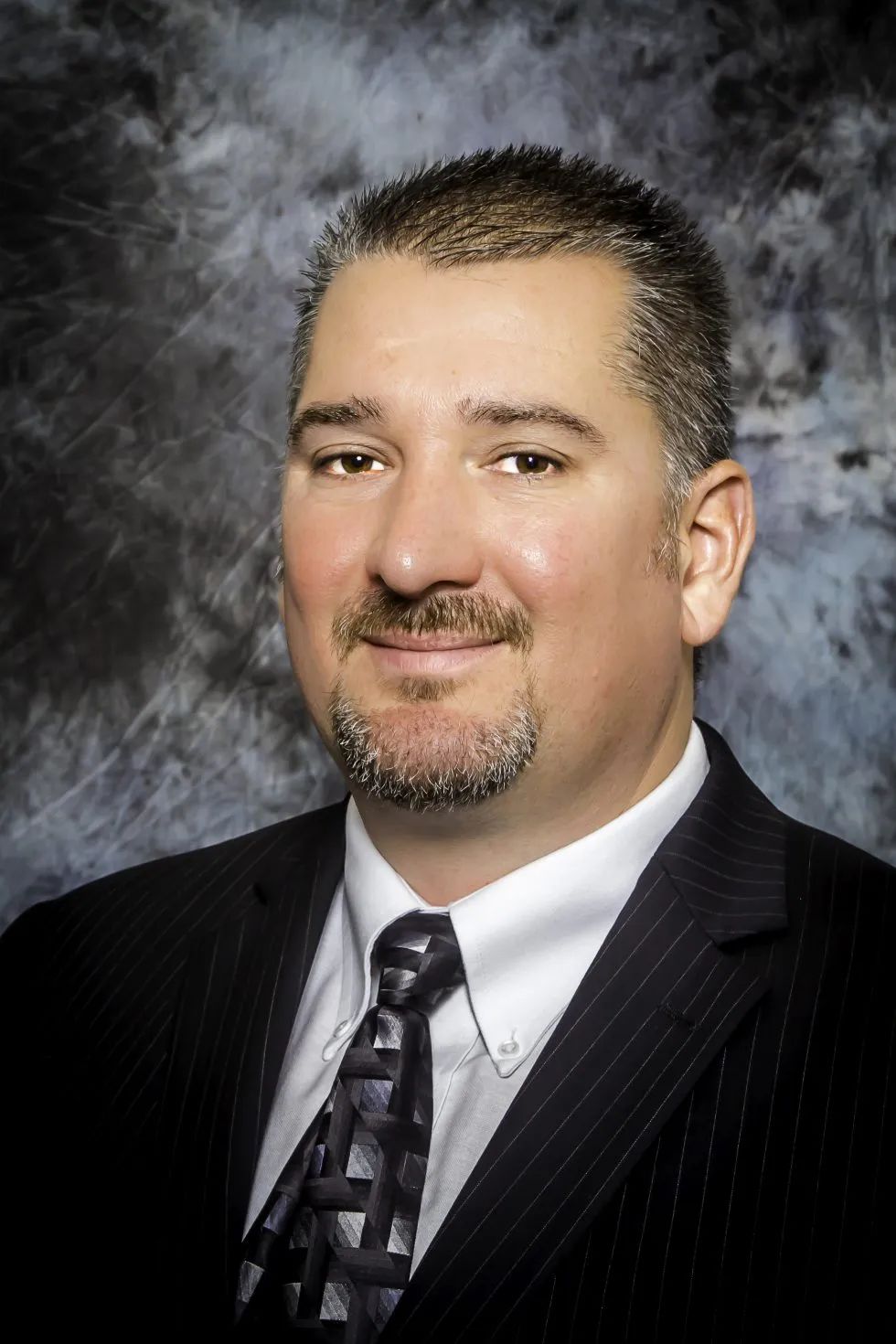 James Vomastic
Attorney at Law
James Vomastic has helped over a thousand clients file for bankruptcy protection during the course of his career.
Prior to law school, he graduated from the University of Stevens Point with a degree in Business Administration. He attended Marquette Law School where he received his Law Degree in 2003. He is a member of the State Bar of Wisconsin and has been admitted to both the Eastern and Western Districts of Wisconsin.​
Prior to starting his own law practice, he was employed at a Milwaukee area bankruptcy firm. He also owns and works on a dairy farm with his brother so he understands the financial struggles that today's economy can place on a person.
He provides his clients with confidential and professional advice concerning their present financial situations. He understands the struggles that clients face and provides them with the necessary help to allow them to obtain the fresh start that the bankruptcy code provides. Being a solo practitioner allows him to be more hands-on with his clients and work one on one with them. He will answer all your questions and explain the process of bankruptcy in detail to you.
Call today to set up a free consultation and find out the benefits that a low-cost bankruptcy can provide you.
Bar Membership
Education
B.A. in Business Administration - University of Wisconsin–Stevens Point

J.D. - Marquette University Law School